What you'll learn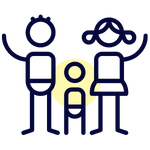 Understand the prevalence of caregivers in the workforce, and how the pandemic has heightened the need for caregiver support.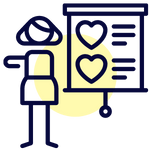 Identify the impacts of caregiving on employees and employers, and the importance of addressing caregiver needs.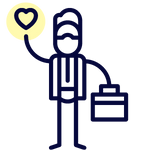 Learn how to support employee caregivers through enacting cultural change and selecting the best family support benefits.