Speaker
Kelsey McNamara, Senior Director of Research at Papa
Case Study: Engaging and Closing Care Gaps in Rural Communities through Companion Care
Tuesday, April 4, 2023 – 1:35-2:20 p.m. CT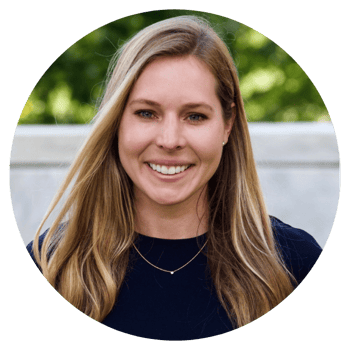 More about Papa
Papa helps health plans address social drivers of health and their impacts. Our Papa Pals provide vital companionship, support, and help with everyday tasks to members nationwide—improving health outcomes, one personal connection at a time.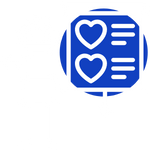 Support communities

Our Papa Pals span backgrounds, generations, languages, and more to support diverse and underserved populations.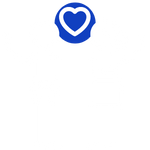 Create connections

We match members with Papa Pals for in-person or virtual visits, creating vital connections that improve overall health.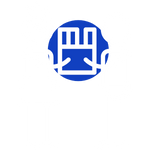 Influence behaviors

Papa Pals assist members across generations in making lifestyle adjustments, including engaging with traditional care.