Key takeaways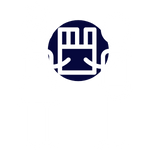 The significant impact SDoH have on health care utilization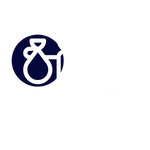 The link between unmet social needs and health care costs
Data on how social support can remove barriers to care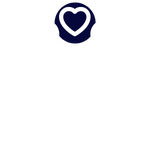 How health plans can effectively address unmet social needs
Ellen Rudy, PhD

VP of Health and Social Impact, Papa
Dr. Ellen Rudy serves as the Vice President of Health and Social Impact at Papa with the responsibility to evaluate Papa's impact on members' quality of life, health outcomes and total cost of care. Dr. Rudy earned her Ph.D. in Epidemiology from University of California, Los Angeles and completed a postdoctoral fellowship in Health Policy and Research at RAND/UCLA. She most recently worked at Molina Healthcare, a managed care organization providing Medicaid and Medicare health care services with leadership responsibility across Population Health Management, Health Policy and Research, Quality and Healthcare Operations. She currently serves as an expert faculty member at University of Southern California Sol Price School of Public Policy.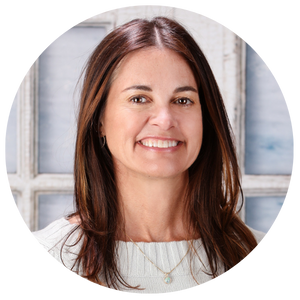 Kelsey McNamara, MPH

Senior Director of Research, Papa
Kelsey McNamara is a public health professional with experience in digital health, behavioral interventions, and obesity-related chronic diseases. As the Senior Director of Research at Papa, she evaluates the clinical and economic value that Papa provides to members and clients. Prior to joining Papa, McNamara held research and strategy positions at Omada Health, Google, and the Harvard Center for Work, Health and Wellbeing. McNamara received her BS from Cornell University and MPH with a focus in Social & Behavioral Sciences from Harvard University.