Resources for you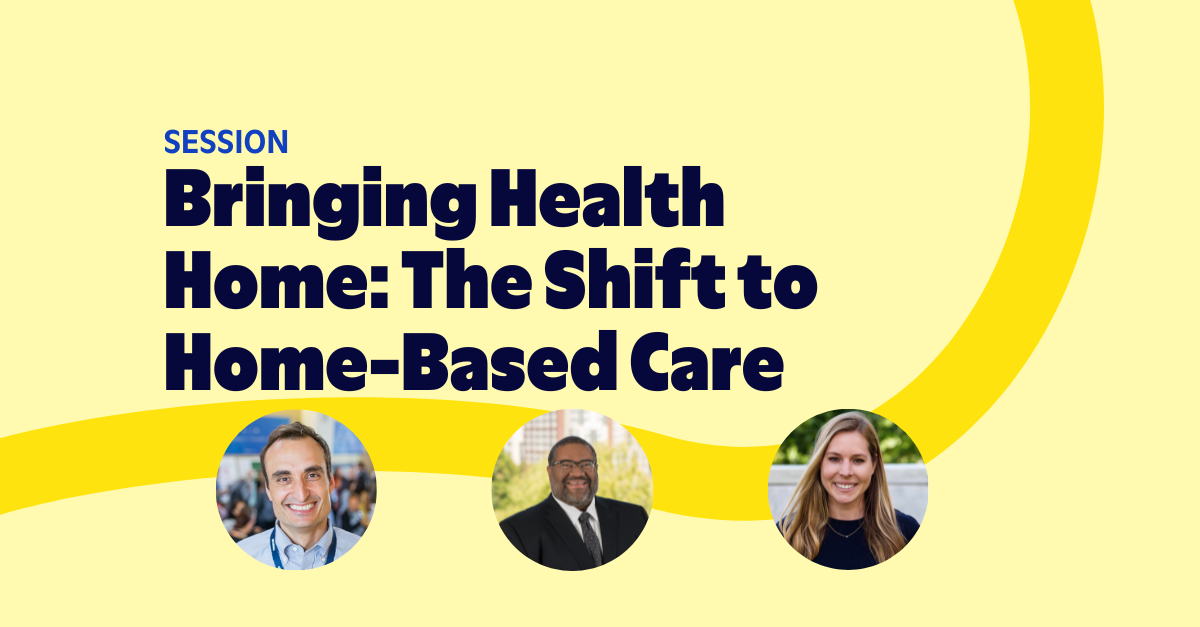 One of the most interesting post-pandemic shifts in health care is the realization that overall health starts in the home. Because of this, many health plans are investing in home-based health care strategies.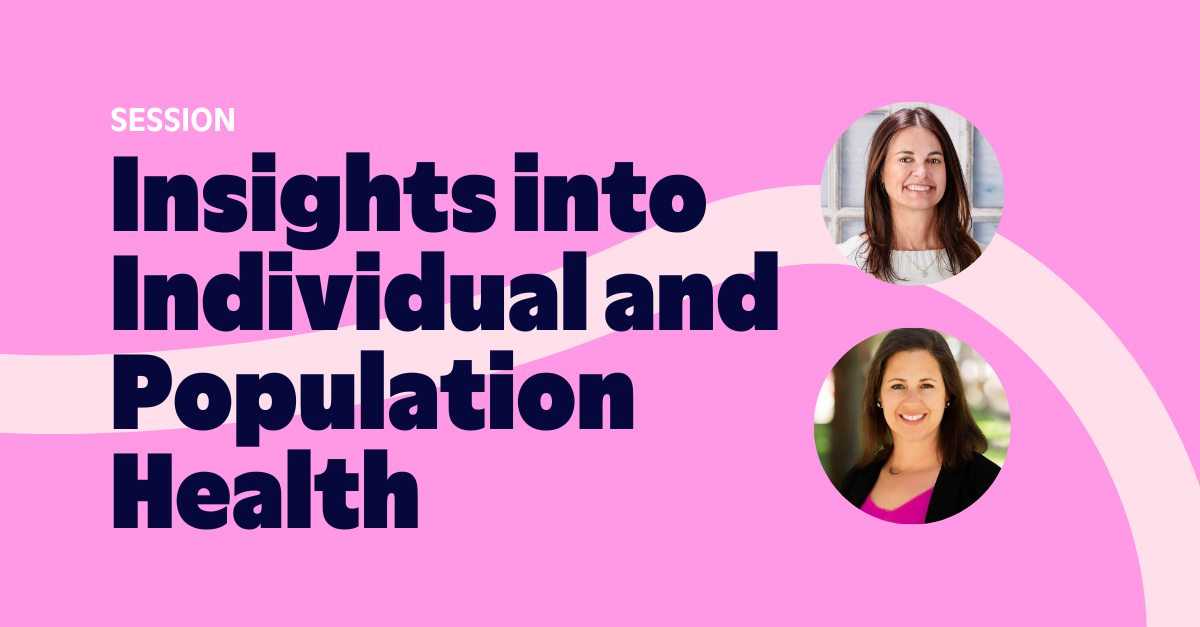 Communities are full of unique individuals, each with a unique set of health drivers. Take a look into how social factors impact individual and community health.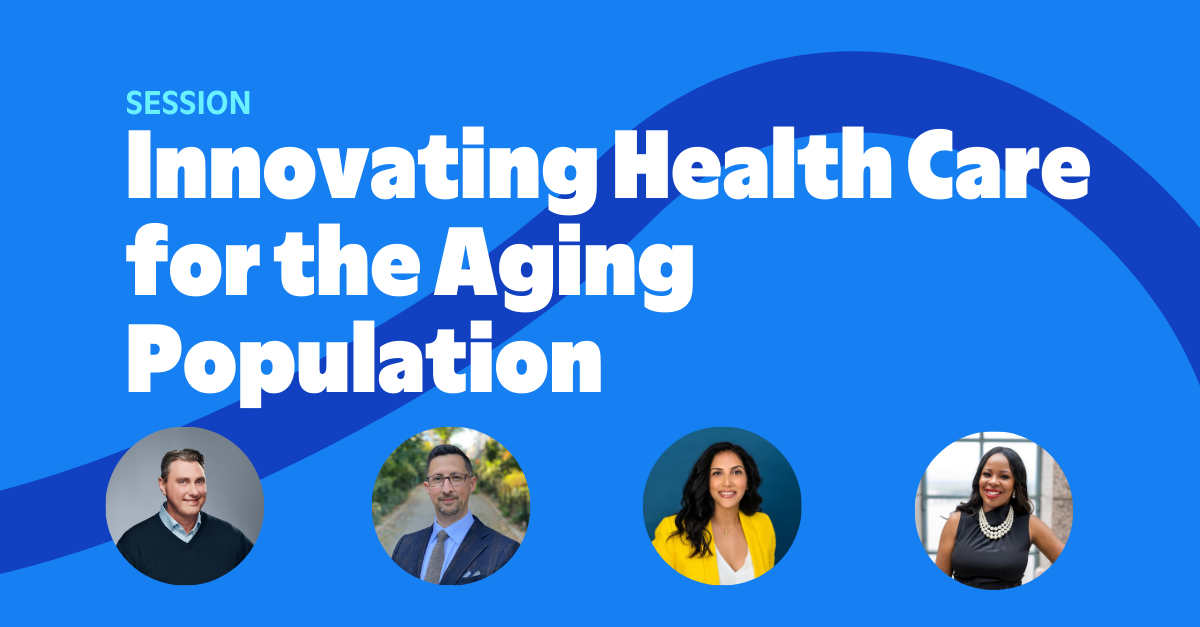 Health plans are looking for ways to innovate health care solutions to ensure members can maintain meaningful, rich lives as they get older.