More resources for you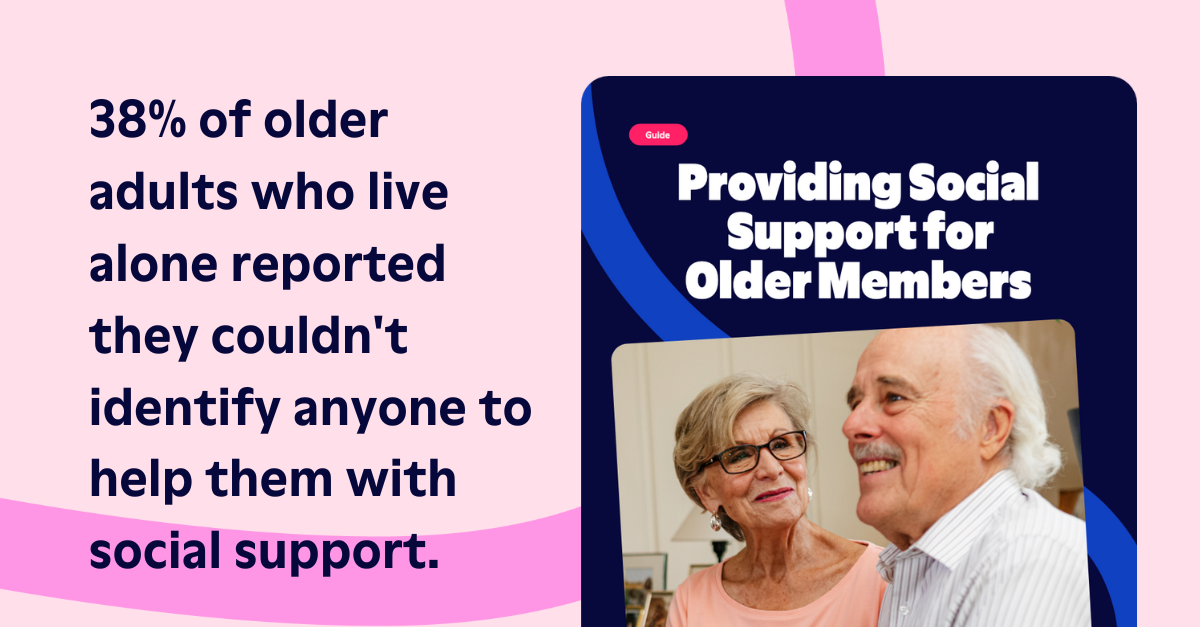 For health plans, companion care can drive cost savings by identifying members' unmet needs and resolving them before there's a negative impact on their health. In this guide, learn about the 7 key areas of impact companion care has on ROI.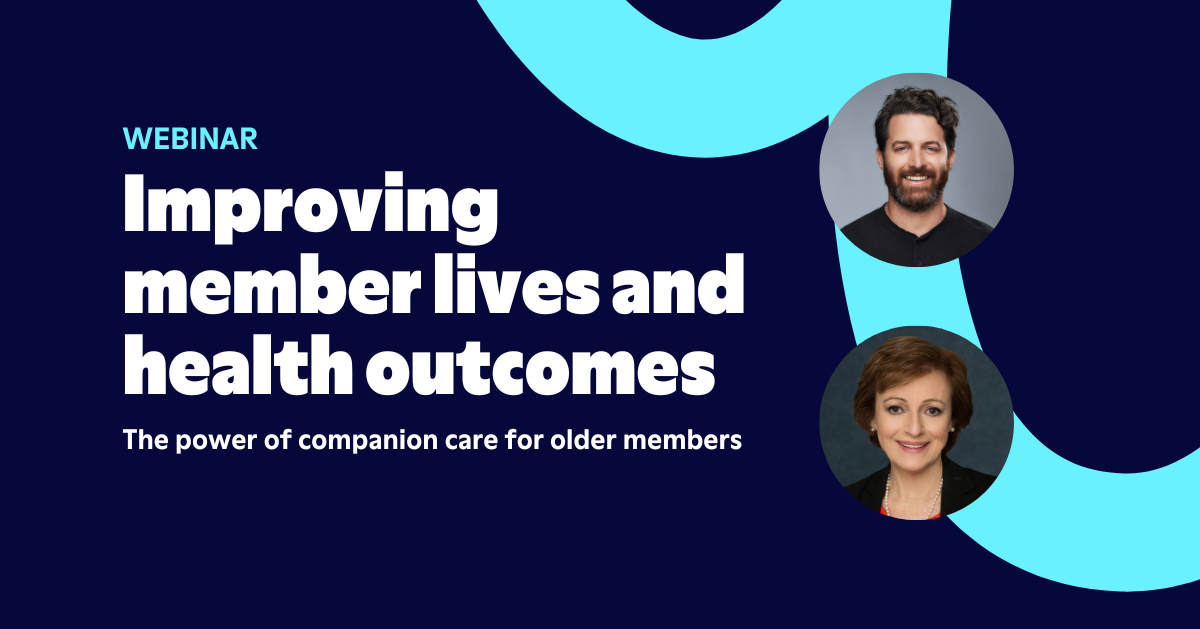 Listen to our on-demand webinar featuring CEO of Papa and President of Florida Blue Medicare. They discuss how adding companion care as a supplemental benefit significantly improved health outcomes for members.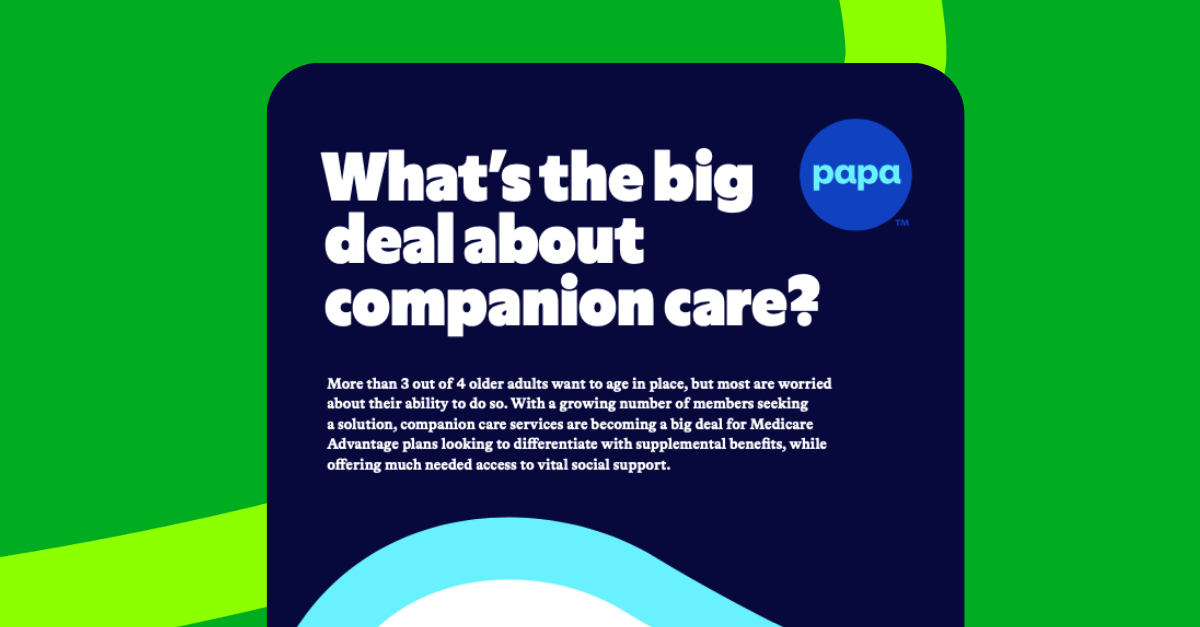 With a growing number of members seeking a solution—companion care services are becoming a big deal for Medicare Advantage plans looking to differentiate with supplemental benefits, while offering much needed access to vital social support.