Exploring the Path Ahead, Together.
On March 1-2, health care pacemakers from across the nation came together in Miami to discuss hot topics and the latest advancements in SDoH and health equity at Papa's inaugural client summit—Pathfinders 2023.
Check out some of the highlights below.
5 Takeaways From Pathfinders 2023
Health plan executives, industry innovators, literary luminaries, and leaders from Papa shared insights on topics ranging from health care's move to the home, the impacts of social isolation on overall health, the nature of loneliness in America, and more.
Read our wrap-up blog for key takeaways.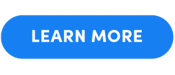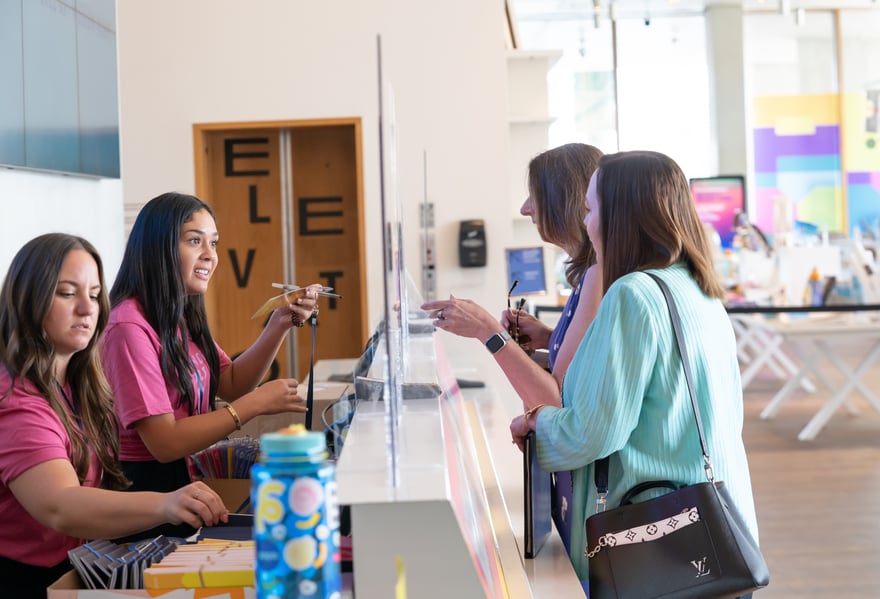 "

Incredible, incredible event. No detail was left unturned. Spectacular speakers. Engaging topics. It made me even more of an advocate for Papa and I already am a huge one!!!

"
-Pathfinders 2023 Attendee and Health Plan Leader
Day 1
Pathfinders 2023 took place at the Perez Art Museum Miami (PAMM), a unique venue chosen to spark inspiration on what connects us all.
On our first day together, we explored transformations in health care, clinical and population health perspectives on loneliness and social isolation, plus visited with one of our valued plan members and their Papa Pal.
Dr. Scott Gottlieb, 23rd Commissioner of the FDA closed out our day, sharing insights on policy shifts and how they might influence care delivery, as well as how health plans approach SDoH and health equity.
Check out photos and recordings of the day's events below.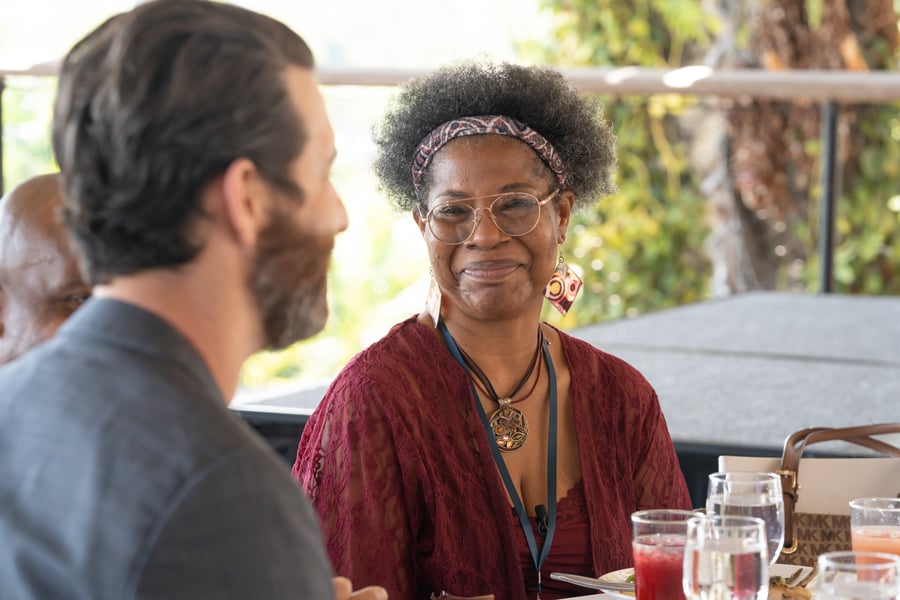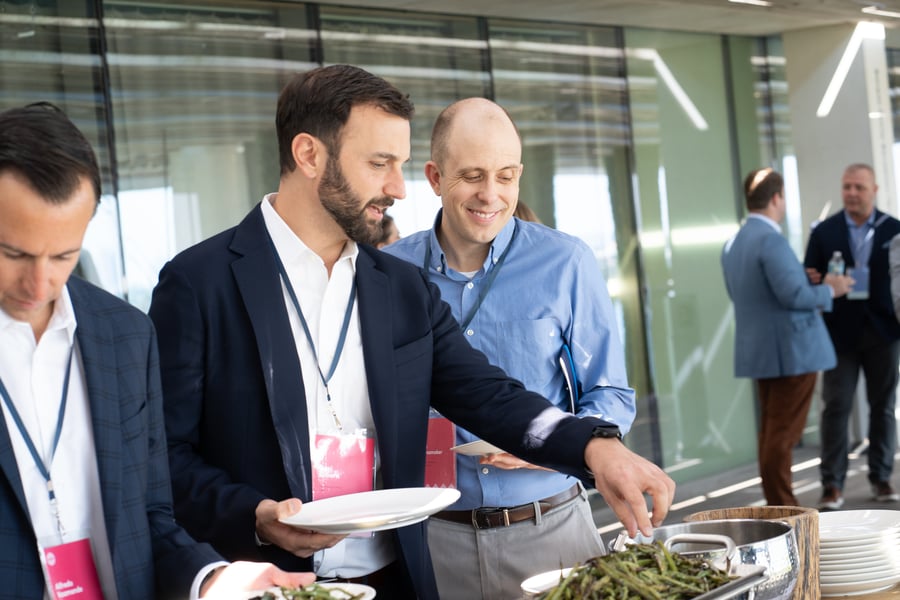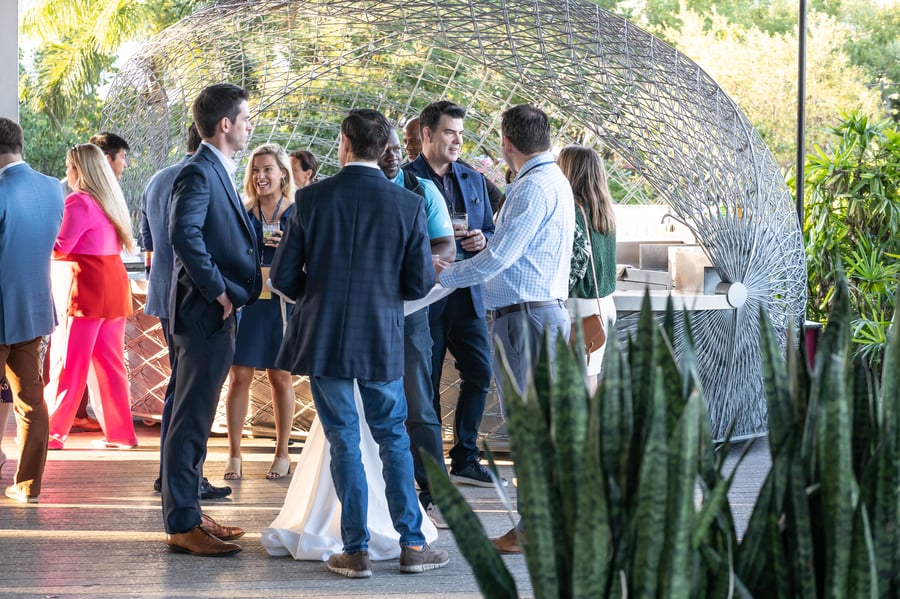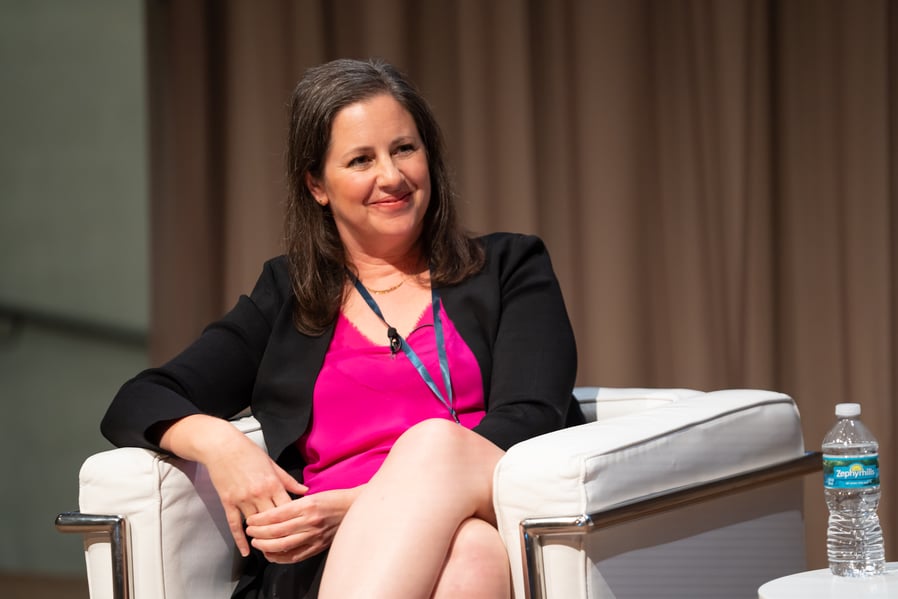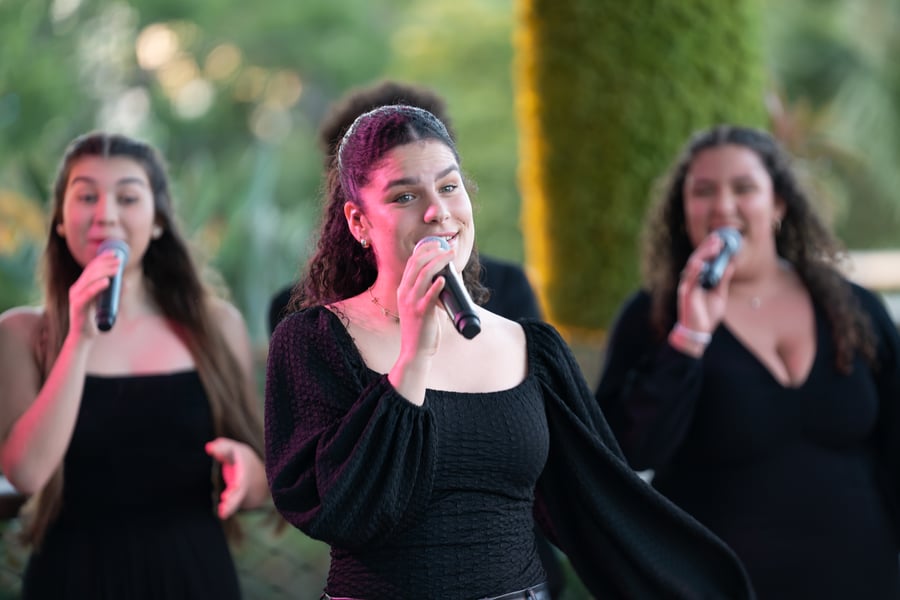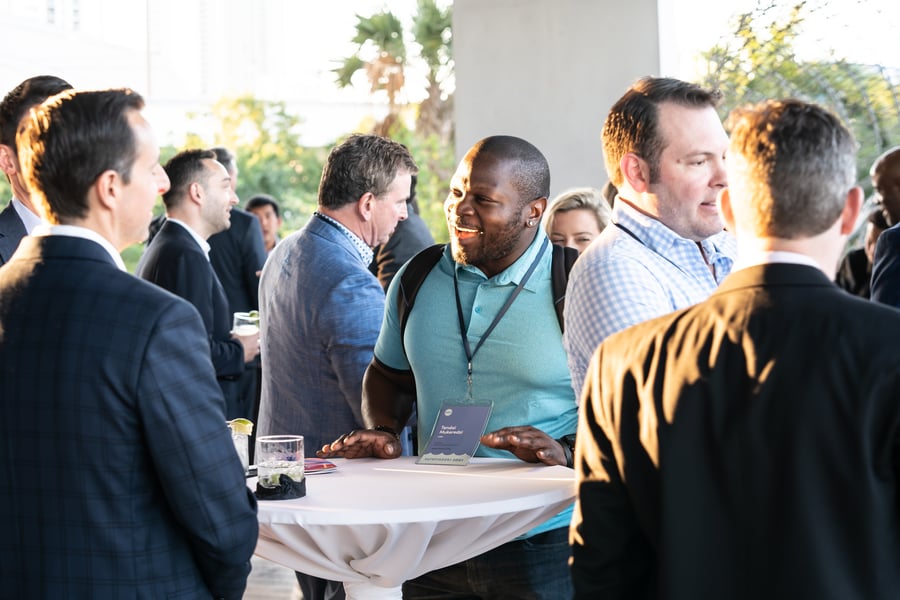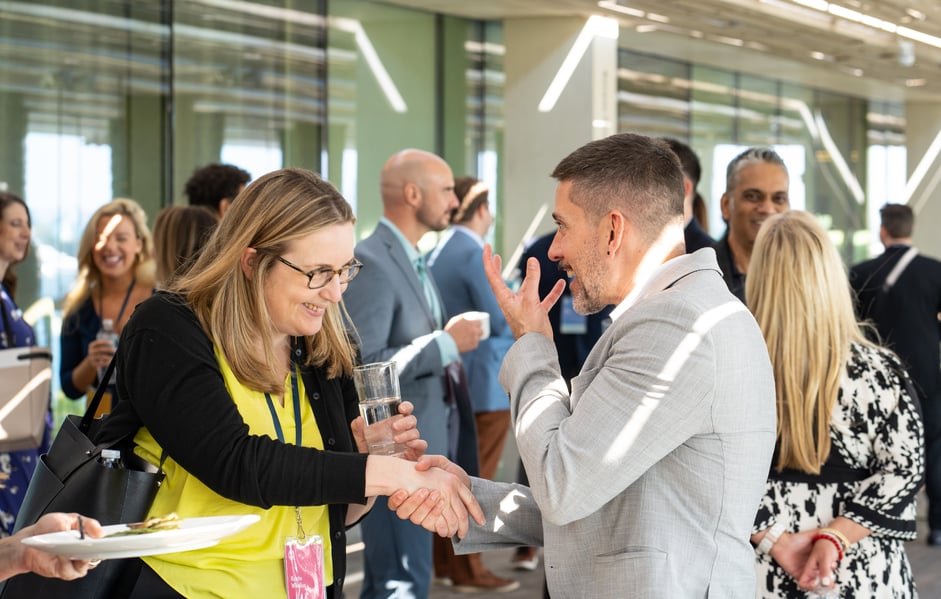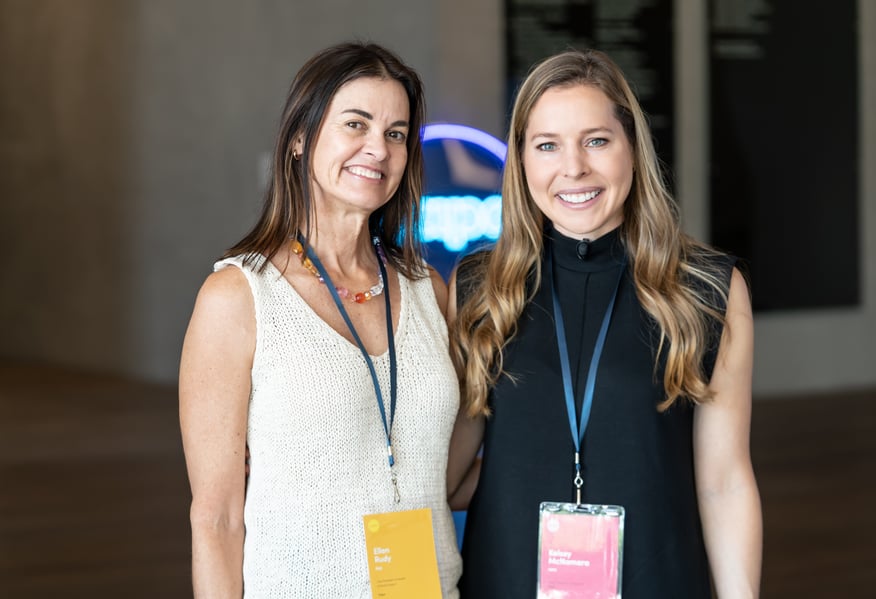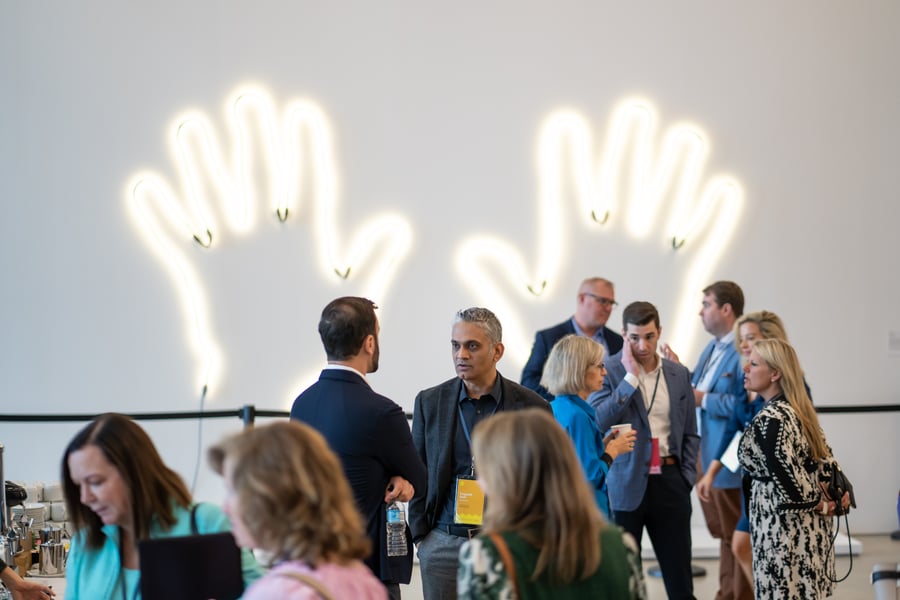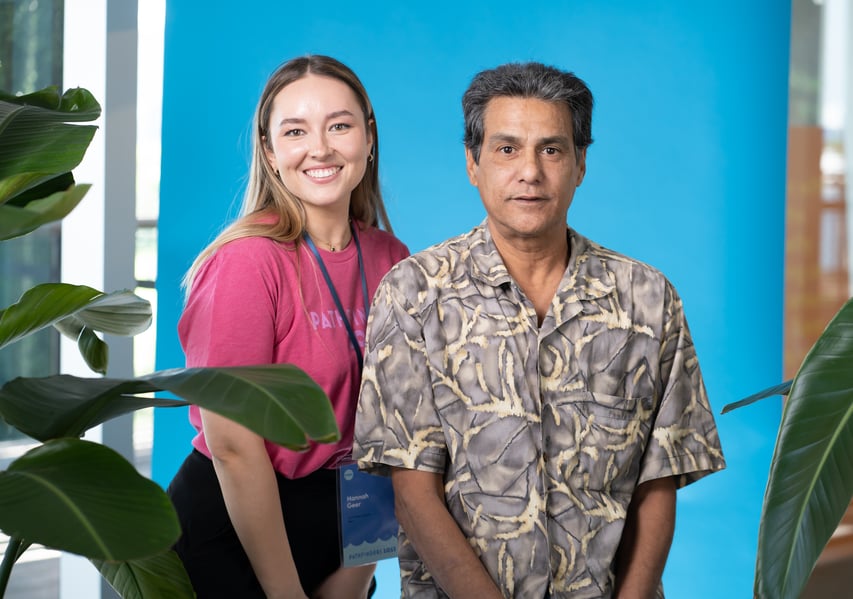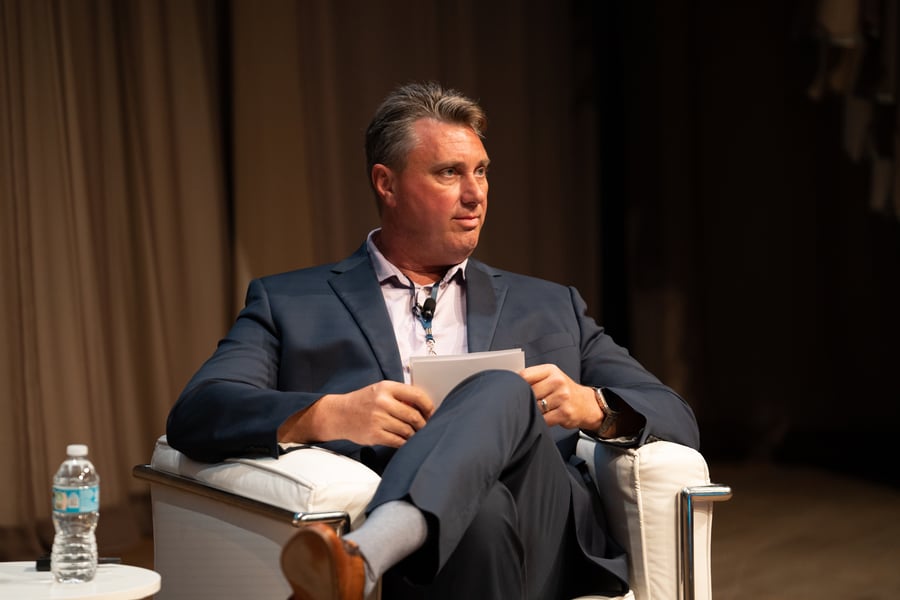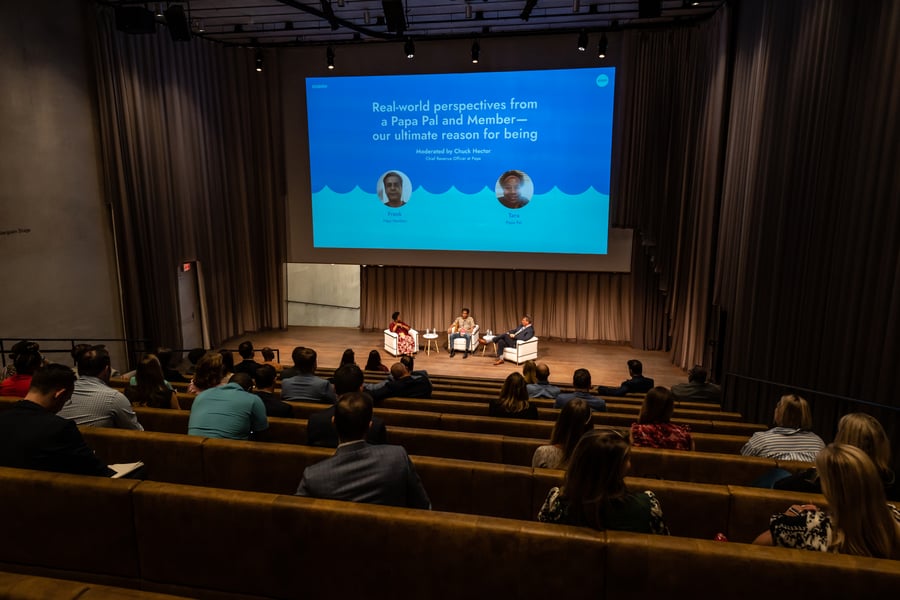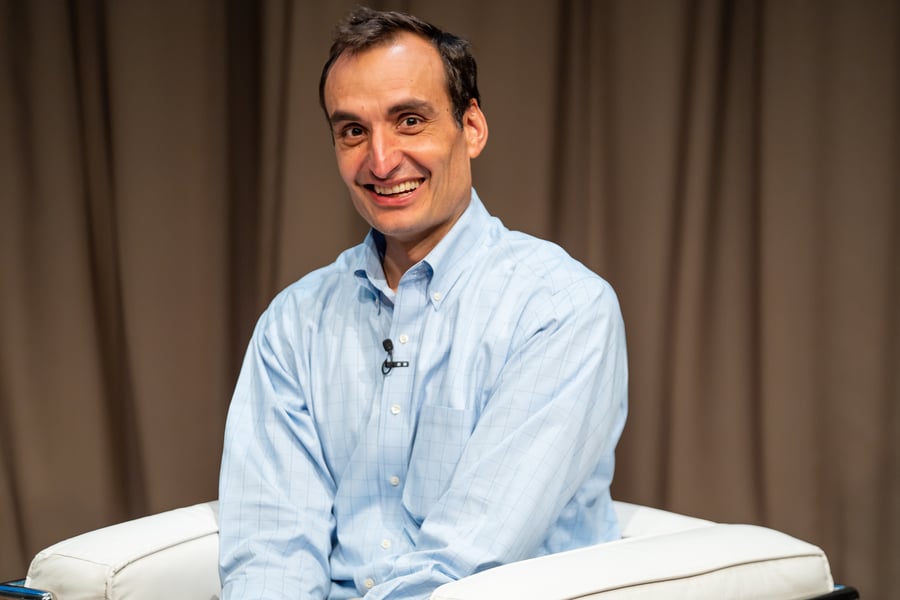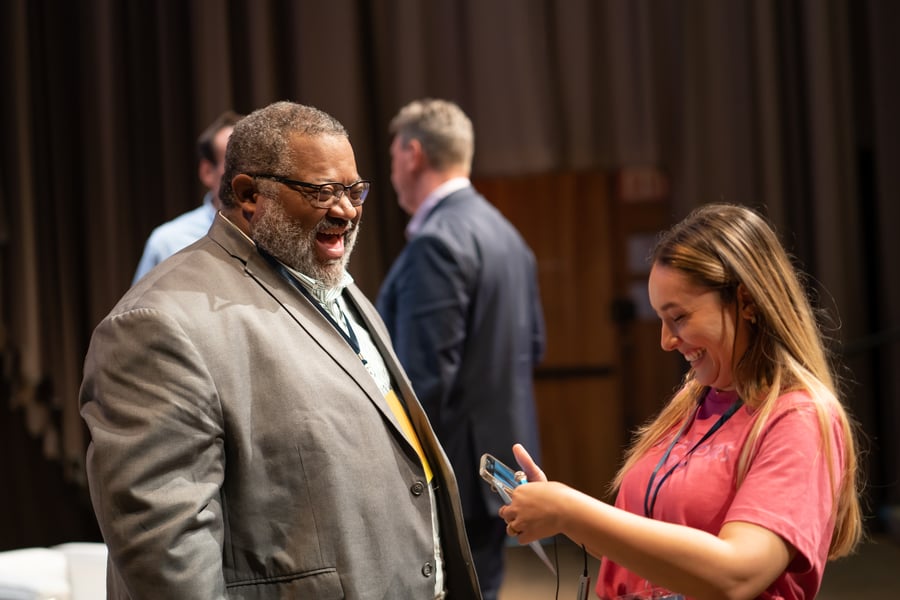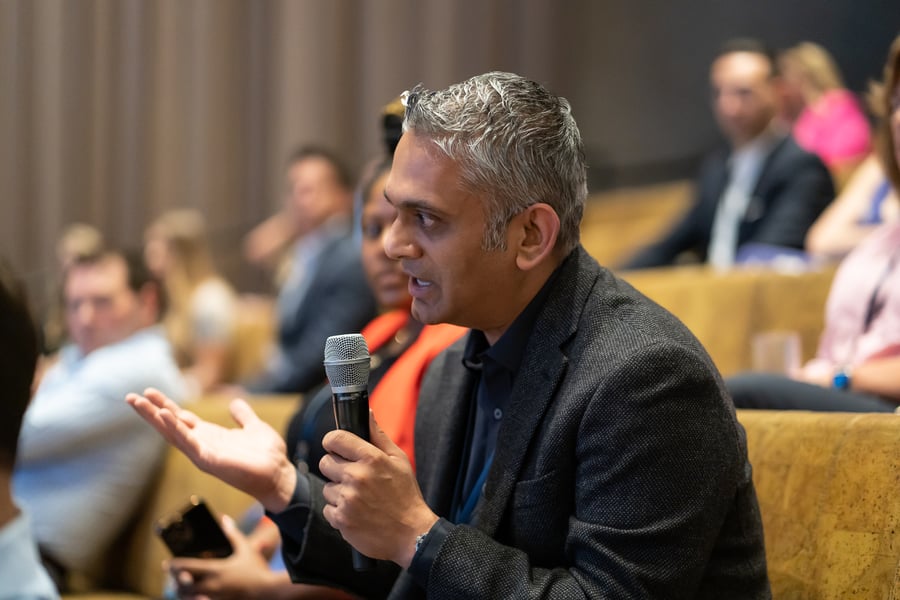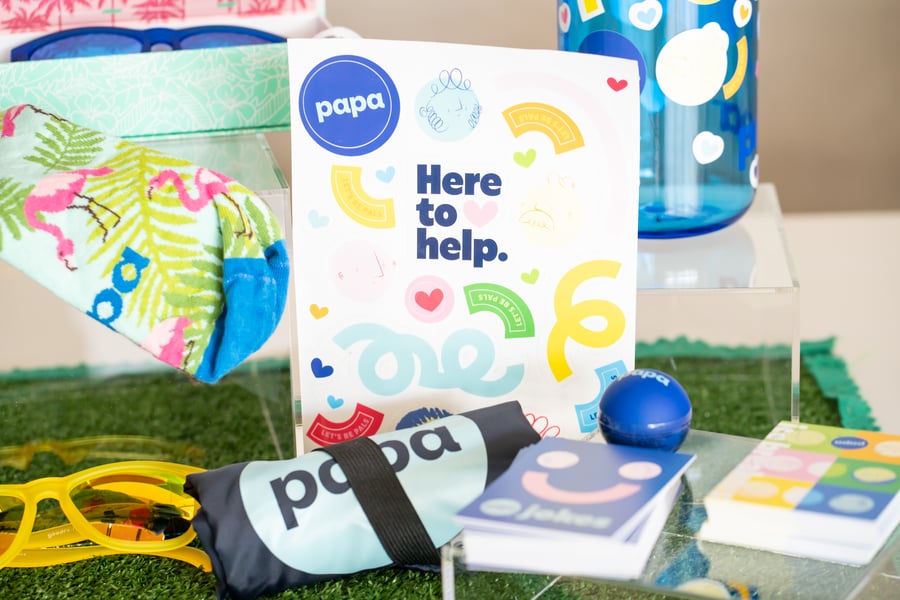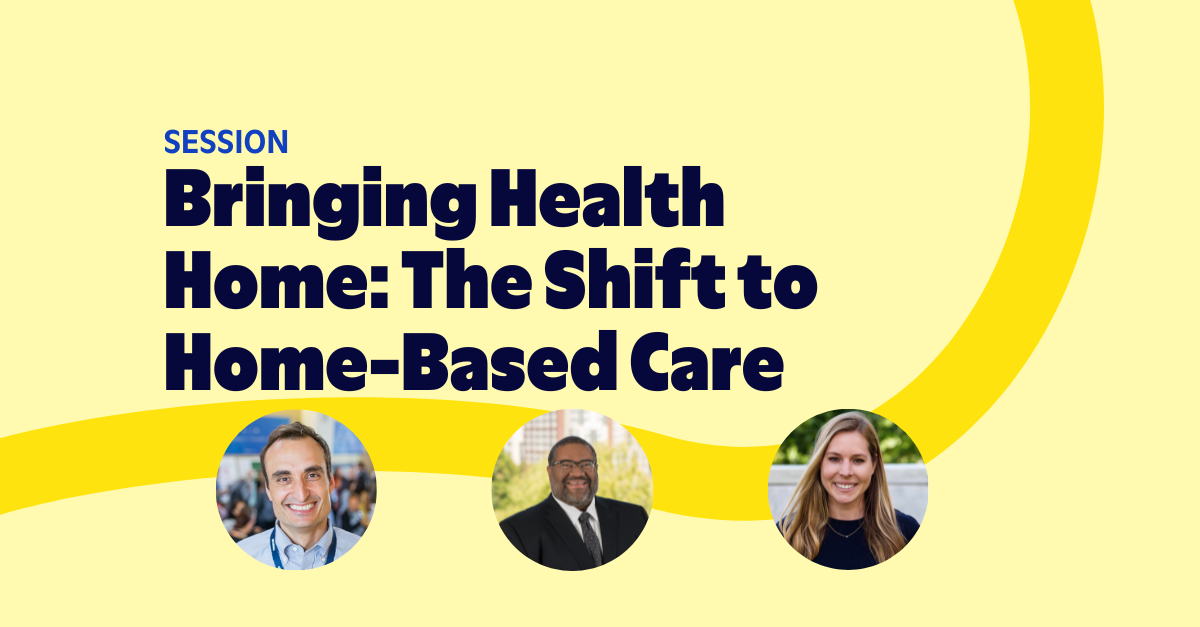 Many health plans are shifting to home-based health care strategies. Listen to find out why.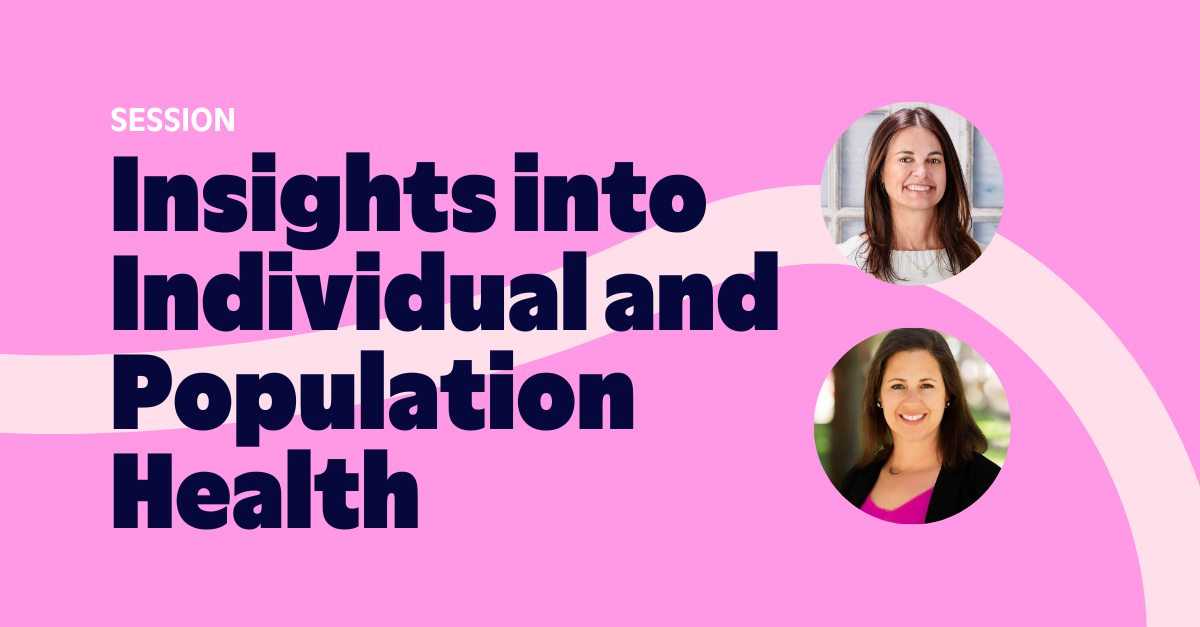 Hear about how health plans and providers are addressing the social factors that influence individual and community health.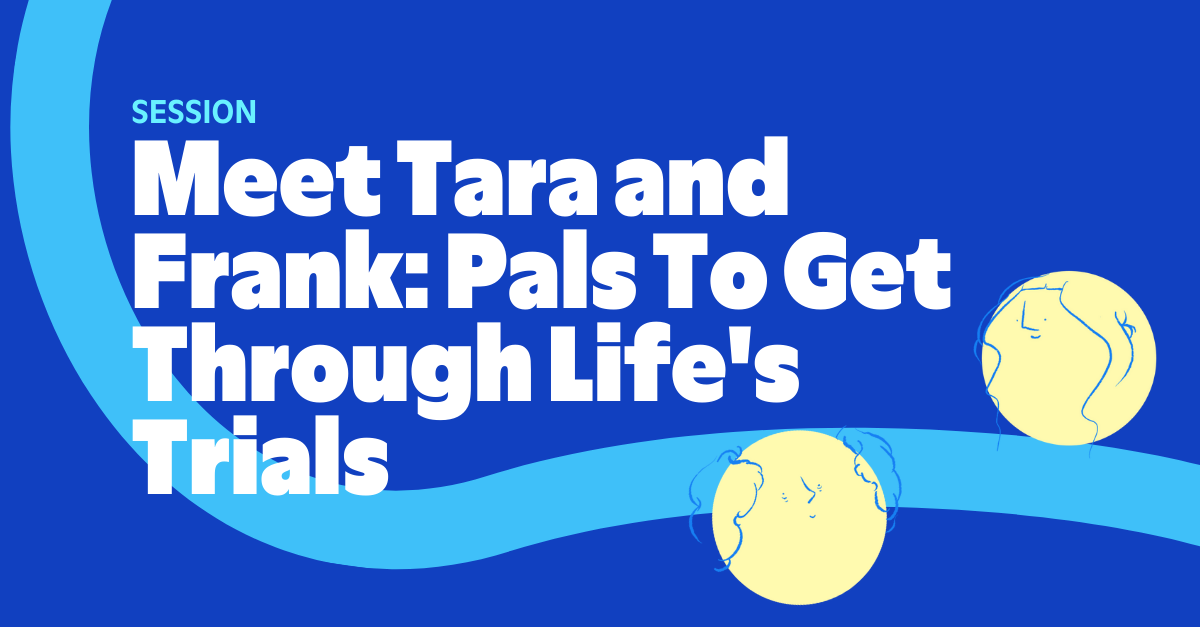 Listen to Papa Pal Tara share how she helped Papa Member Frank overcome a devastating accident.
Day 2
We kicked off the second day of Pathfinders 2023 with an immersive presentation from Kristen Radtke, award-winning author of the graphic nonfiction book Seek You: A Journey Through American Loneliness.
John Sculley, Former CEO of Apple and PepsiCo, and author of Moonshot!: Game-Changing Strategies to Build Billion-Dollar Businesses, also joined Pathfinders to share how he's championing innovation in health care as a Founder and Chairperson.
Speaking of innovation, an insightful panel discussion explored new treatment frontiers for the aging population, including psychedelic therapies and more.
Explore photos and recordings of the day's sessions below.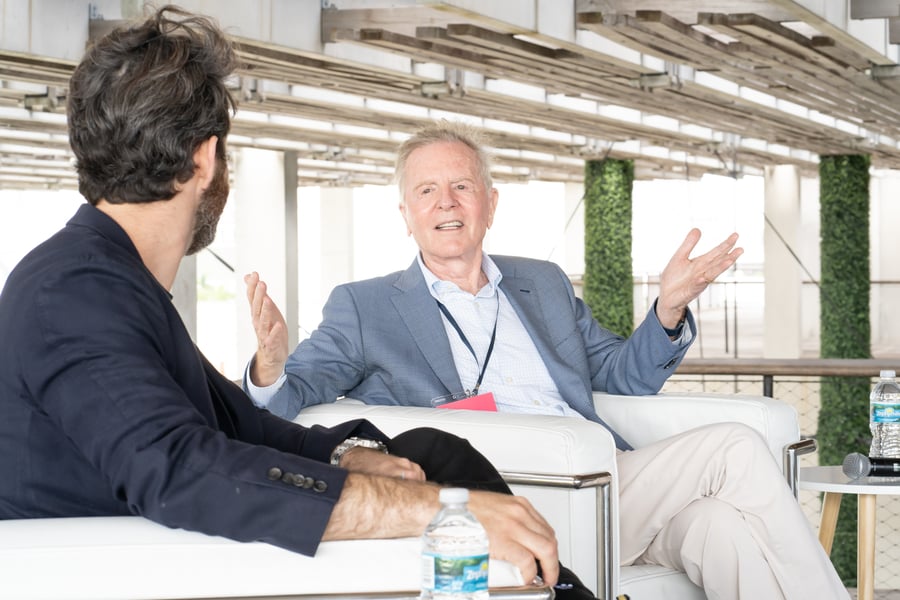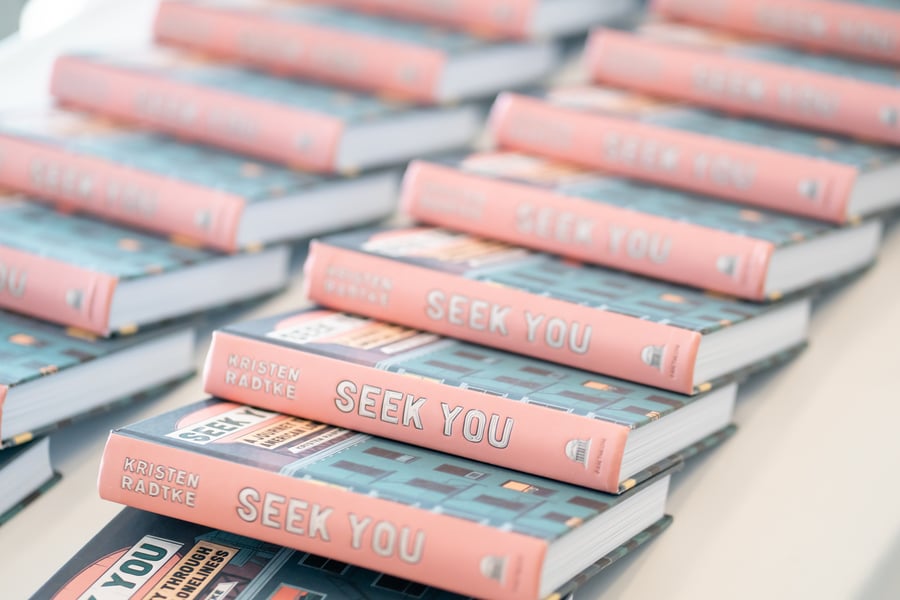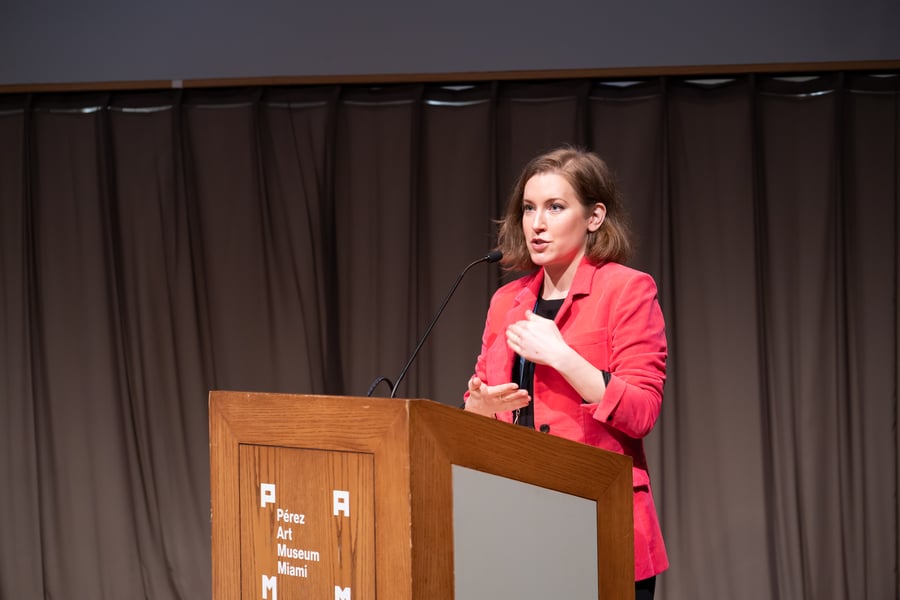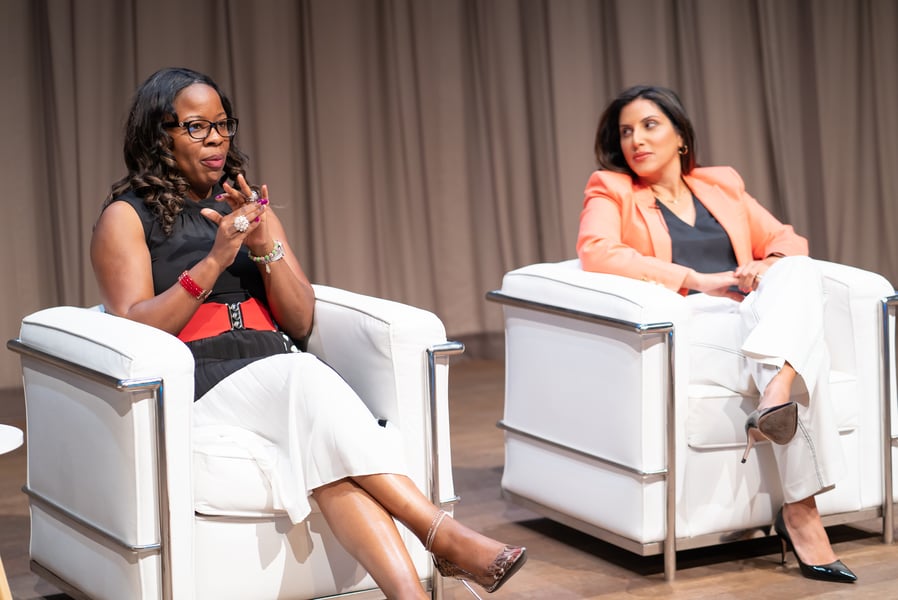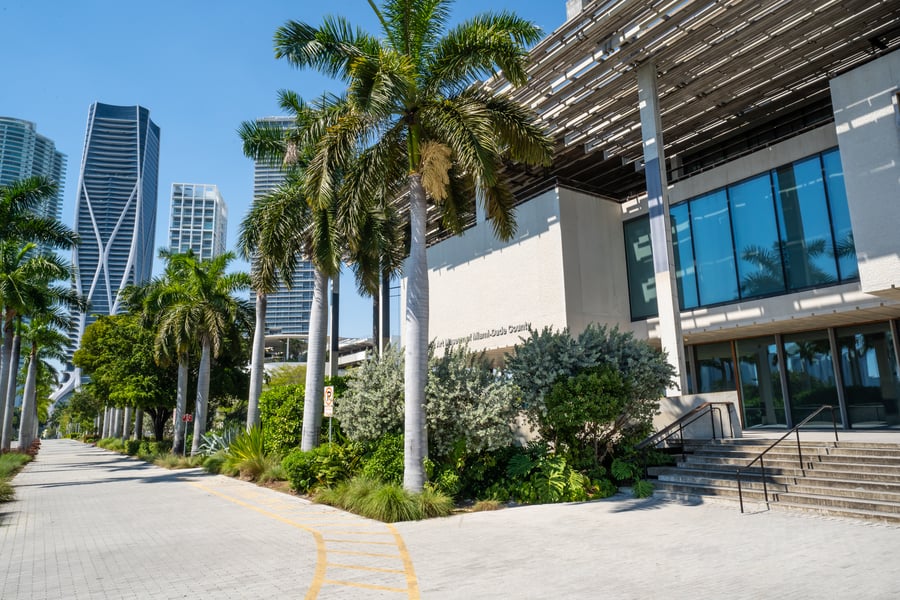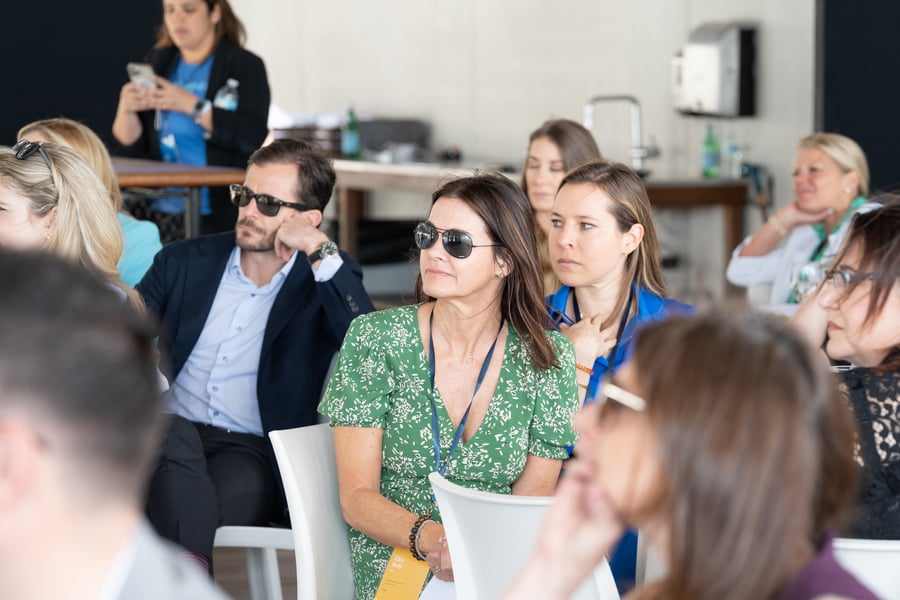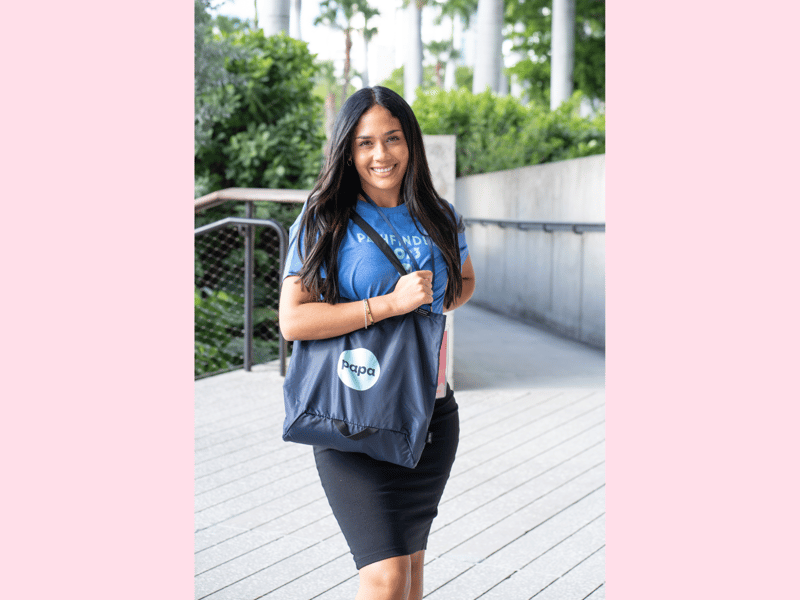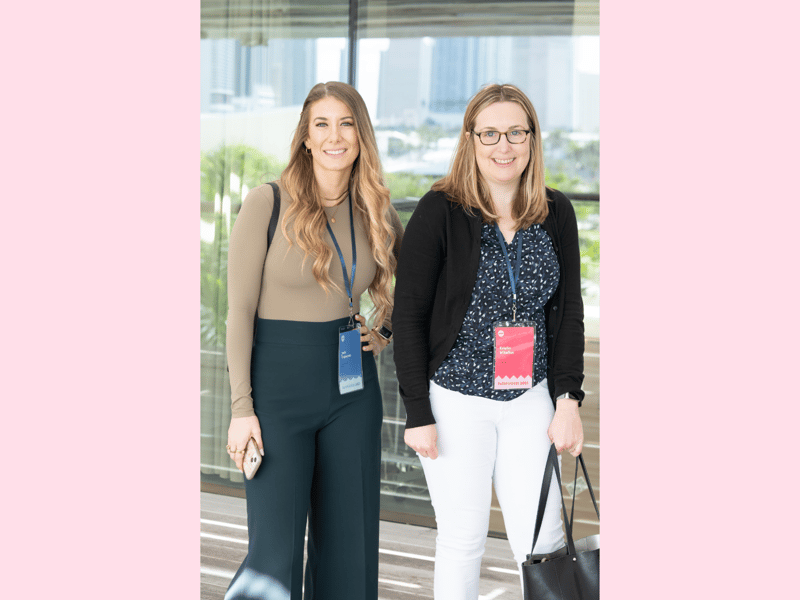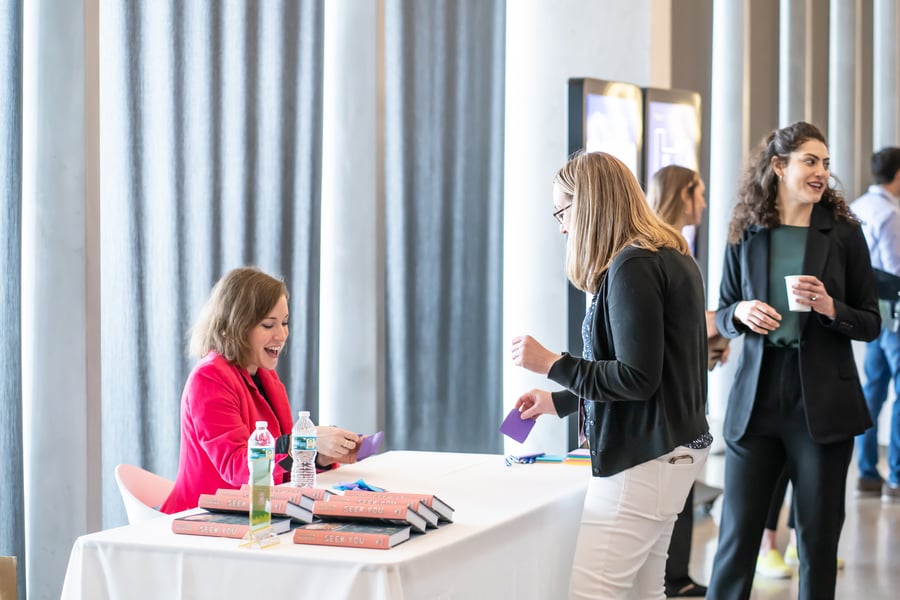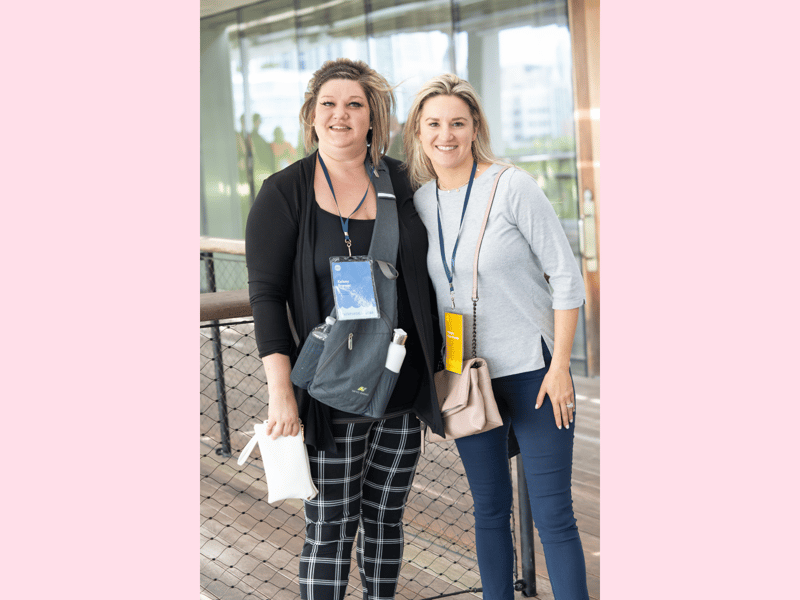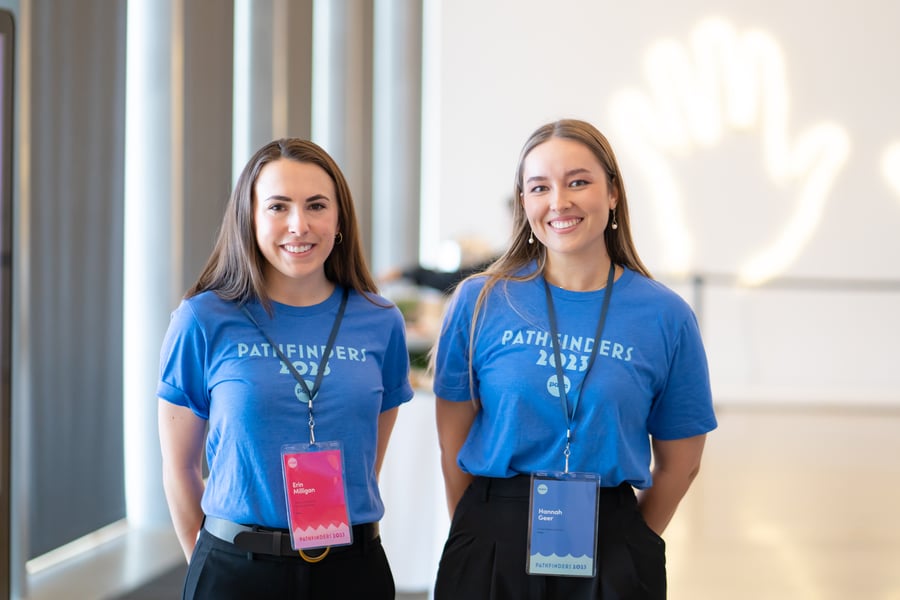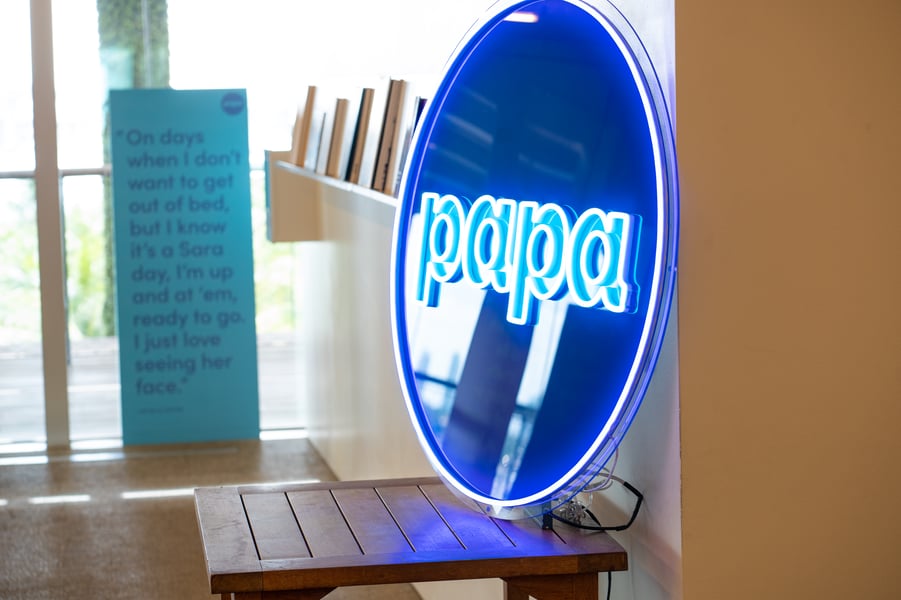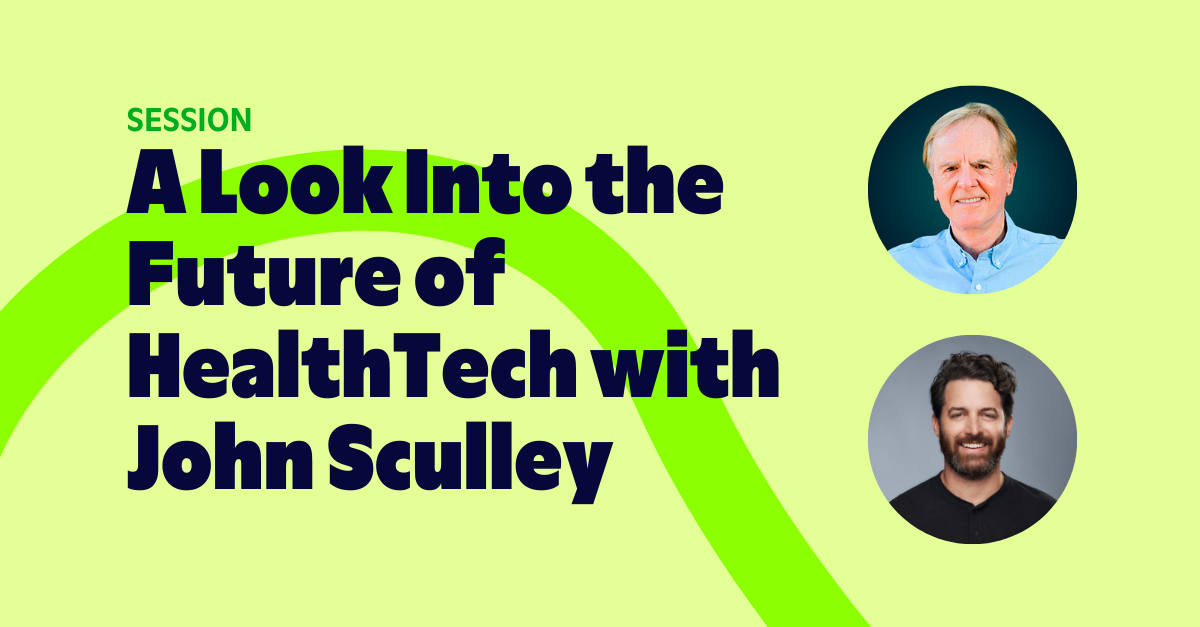 Listen to Papa CEO Andrew Parker interview entrepreneur John Sculley about his latest project taking health technology to the next level.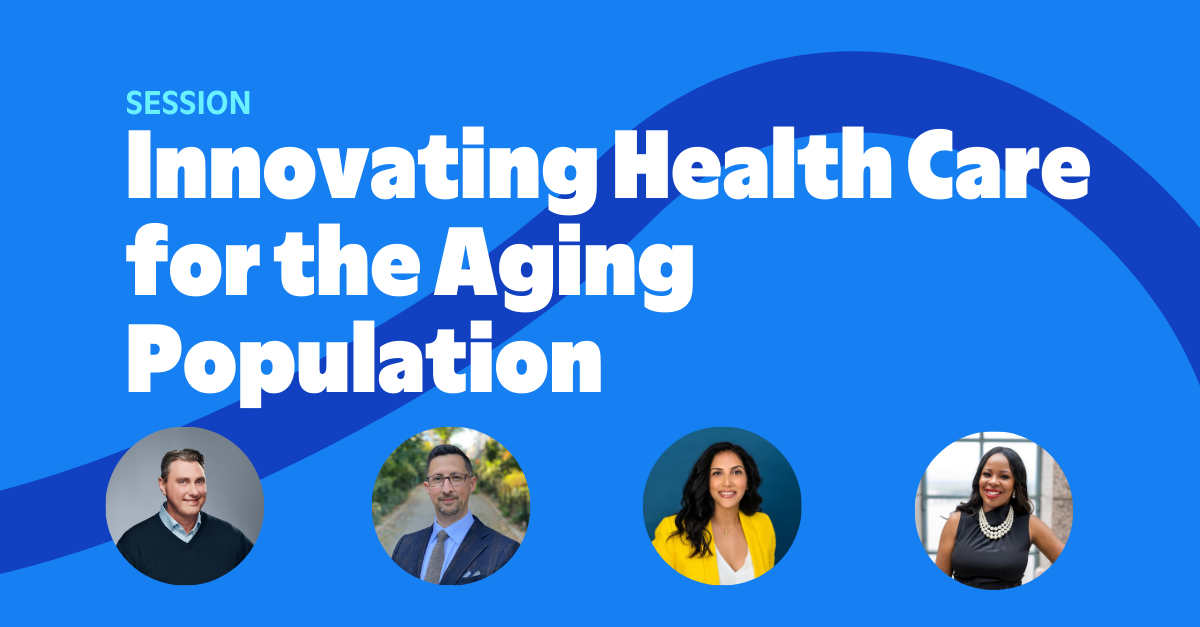 A panel of health care professionals discusses some of the most promising innovations in health care.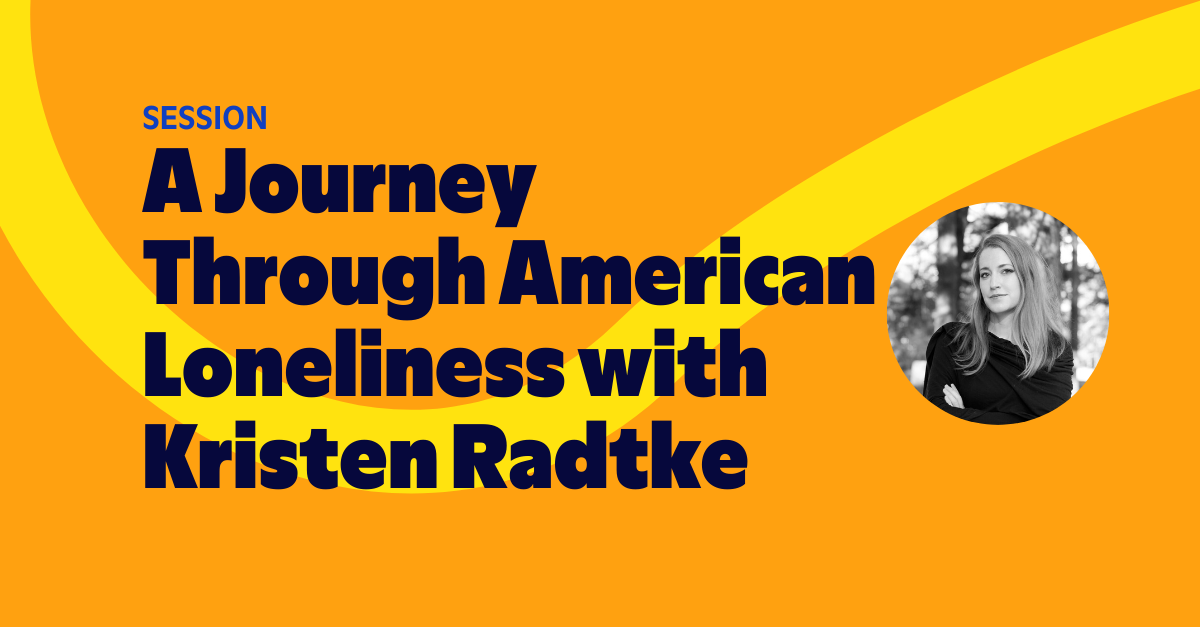 Author Kristen Radtke shares about her book Seek You and her work toward combatting loneliness in all Americans.