David B. Nash, MD, MBA, is a board certified internist who is internationally recognized for his work in public accountability for outcomes, physician leadership development, and quality-of-care improvement. He is the Founding Dean Emeritus of the Jefferson College of Population Health and now serves as the Dr. Raymond C. and Doris N. Grandon Professor of Health Policy. Dr. Nash is regularly on Modern Healthcare's list of Most Powerful Persons in Healthcare and is a principal faculty member for quality of care programming for the American Association of Physician Leaders. Dr. Nash has authored more than 100 peer-reviewed articles and edited 23 books, including Connecting with the New Healthcare Consumer, The Quality Solution, Demand Better, and most recently Population Health: Creating a Culture of Wellness (3rd edition).
Resources for you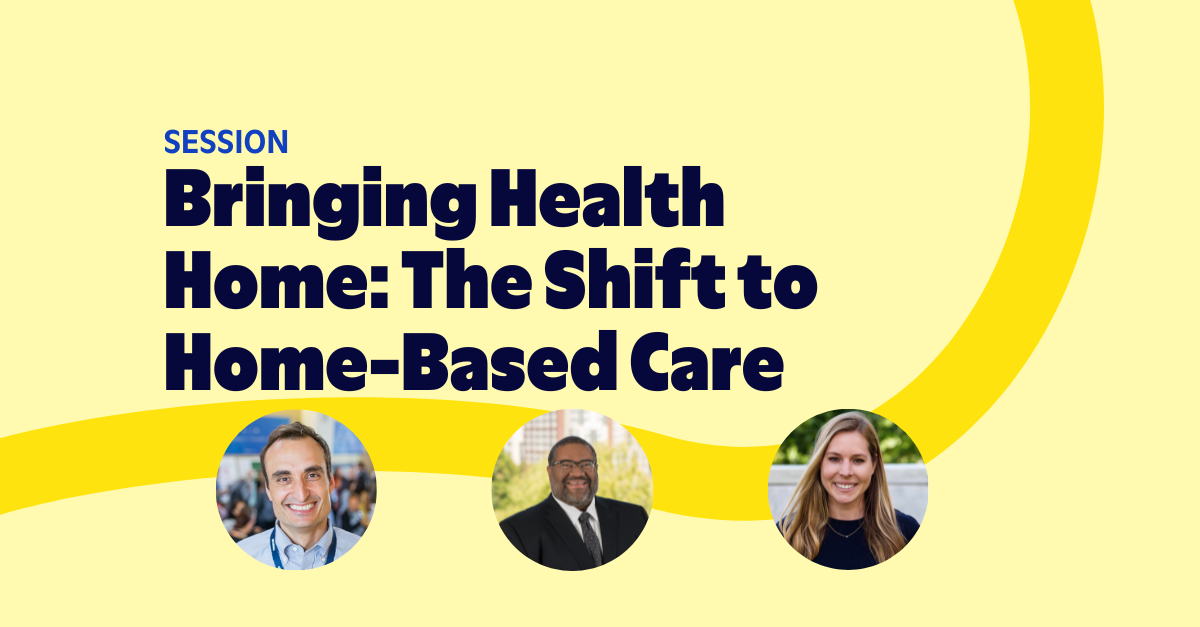 One of the most interesting post-pandemic shifts in health care is the realization that overall health starts in the home. Many health plans are investing in home-based health care strategies.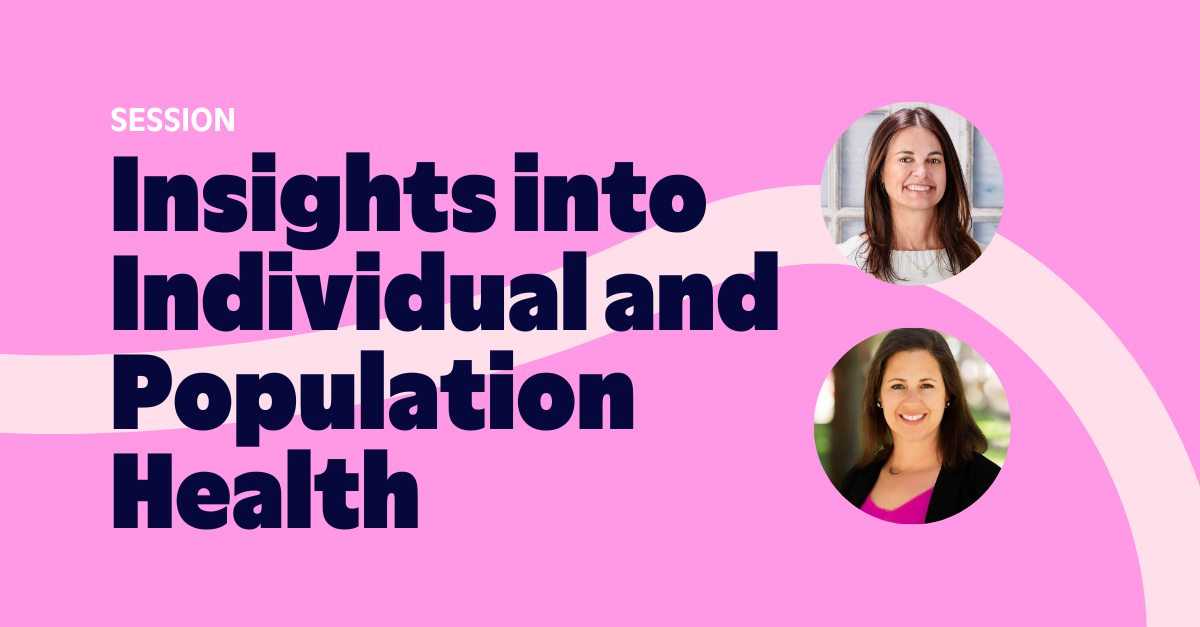 Communities are full of unique individuals, each with a unique set of health drivers. Take a look into how social factors influence individual and community health.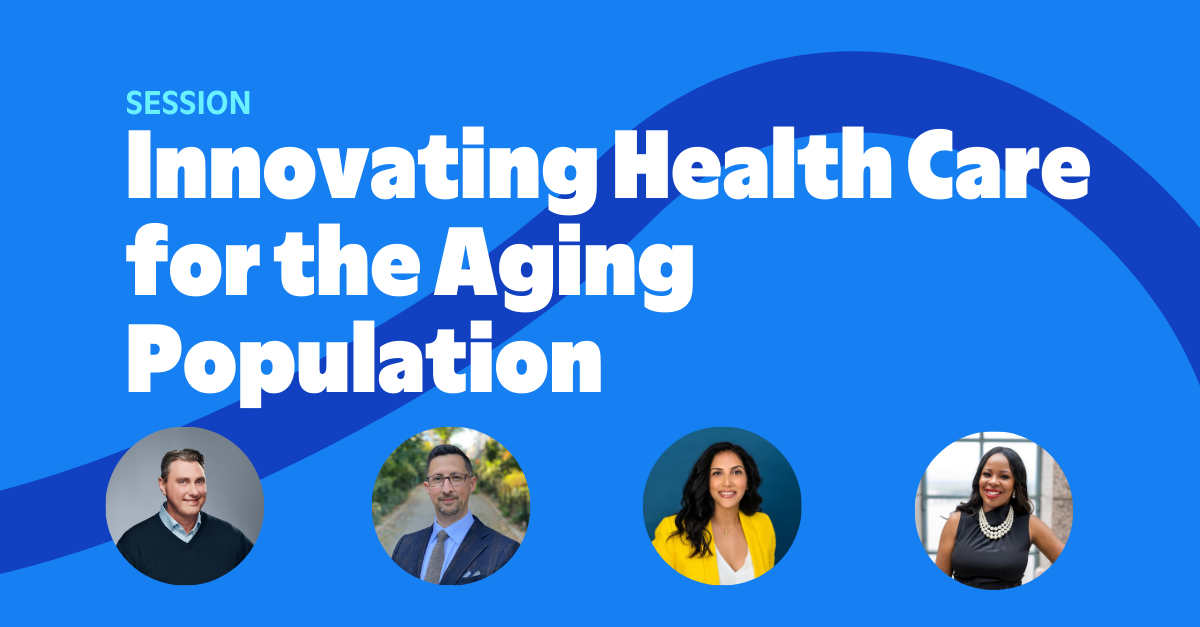 Health plans are looking for ways to innovate health care solutions to ensure members can maintain meaningful, rich lives as they get older.