Mike Eidsaune is the CEO of Caregiving.com, an ecosystem and platform that helps caregivers and their loved ones live more fulfilling lives throughout their care journey. Mike's vision is inspired by personal caregiving experiences where he saw a real need to help caregivers and their families. He began in 2013 by co-founding a mobile app, Carely, which was built to provide families with a communication tool to keep all members updated and more engaged in their loved one's care. After nearly a decade of building that platform, he and his team turned their focus to Caregiving.com in order to provide information, tools, and resources that caregivers can utilize to help themselves and their loved ones. Prior to committing himself to family caregiving, Mike earned his MBA in finance and spent several years in the investment management industry, earning his Level 1 CFA certification. Mike, his wife, and their four sons live in Dayton, Ohio, where they homeschool their boys and are also an active foster family.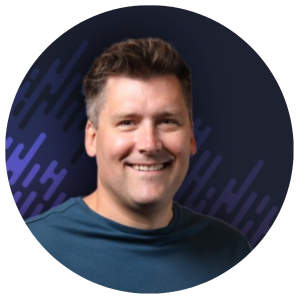 Resources for you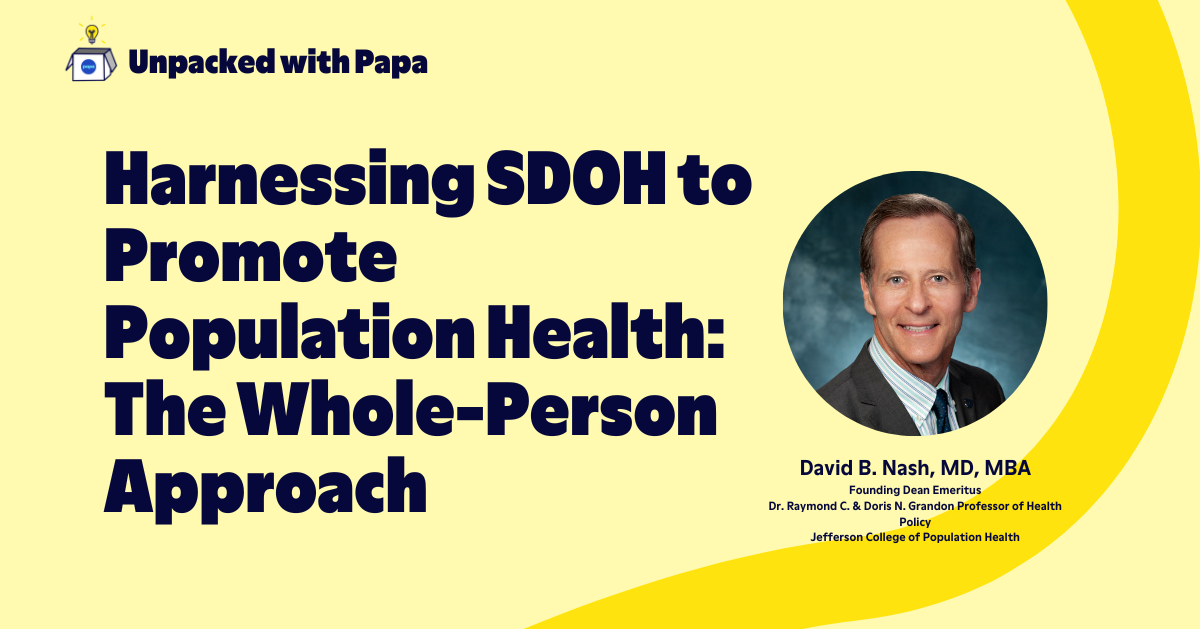 Dr. David Nash, widely known as a founder of the discipline of population health, gets candid about the barriers to treating the whole patient, and outlines three steps the industry needs to take to better center population health around SDoH.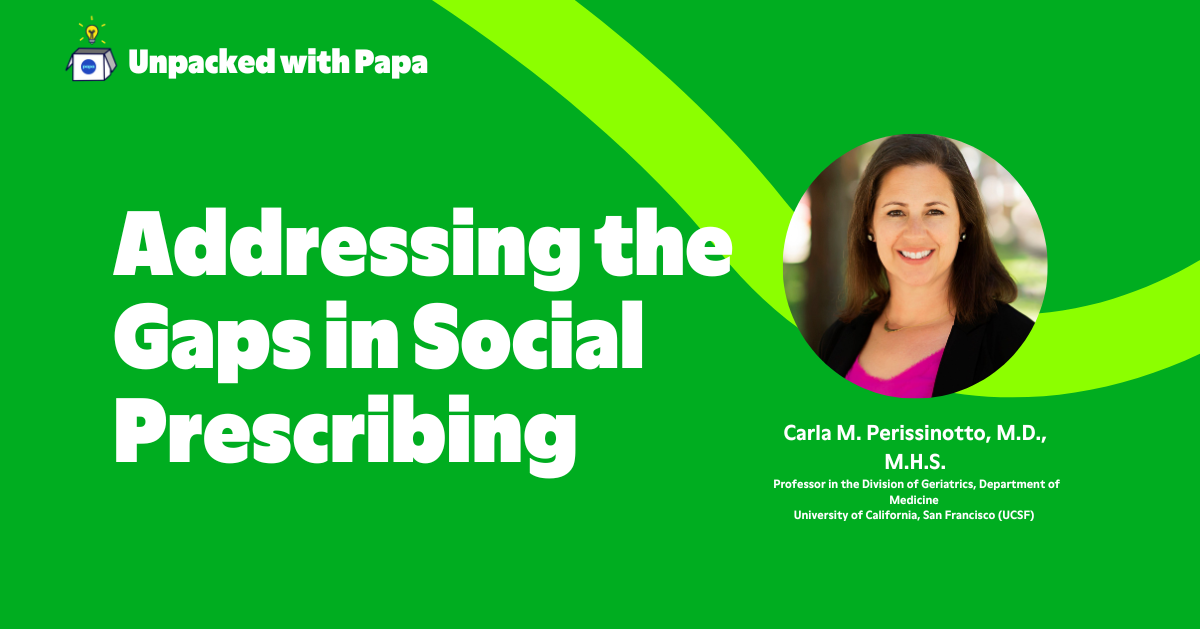 Dr. Carla Perissinotto, an internationally recognized researcher who has spent more than a decade in home-based primary care, breaks down the idea of social prescribing—and the concrete steps providers and the industry must take to ensure people get the social support they need.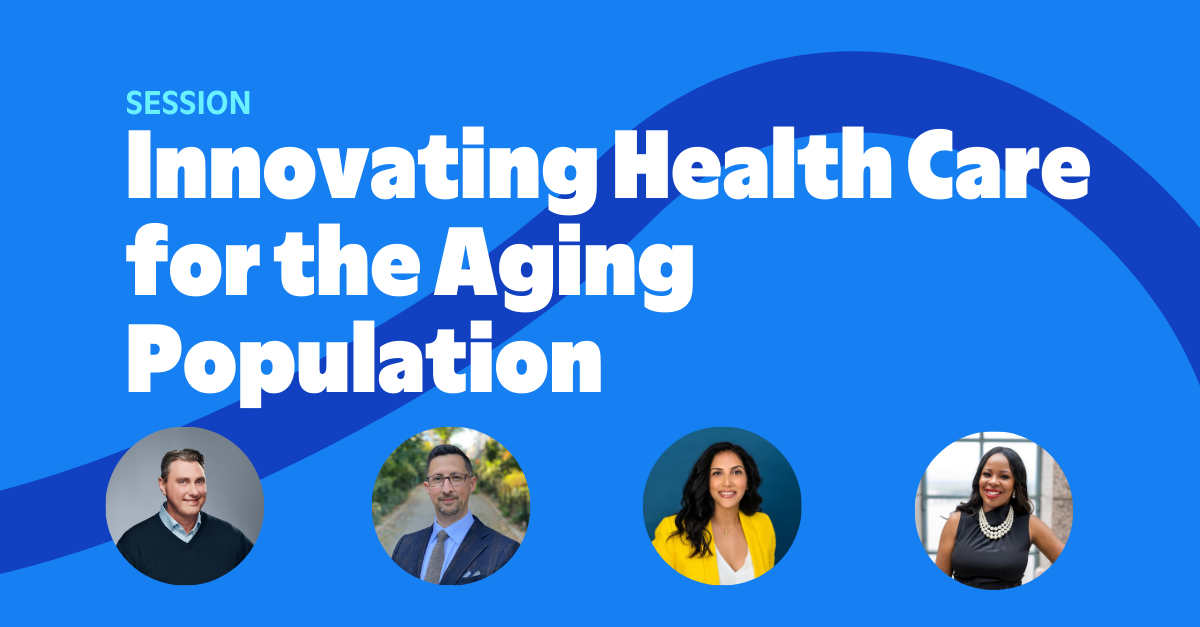 Health plans are looking for ways to innovate health care solutions to ensure members can maintain meaningful, rich lives as they get older.