Carla M. Perissinotto, M.D., M.H.S., is a Professor in the Division of Geriatrics, Department of Medicine at the University of California, San Francisco (UCSF) and is board certified in internal medicine, geriatrics, and palliative medicine. She served as the associate chief for geriatrics clinical programs at UCSF from 2017 to 2021. In this role she oversaw and developed new clinical programs serving older adults across care settings. For over a decade she has worked in home-based primary care. More recently, she has begun working with VITAS hospice as an associate medical director, working to rethink how we care for patients with terminal dementia. Dr. Perissinotto has gained national and international recognition for her research on the effects of loneliness on the health of older adults. Her research and advocacy has focused on integration of loneliness assessments in health care, and evaluation and implementation of community-based programs focused on ameliorating loneliness and isolation in adults.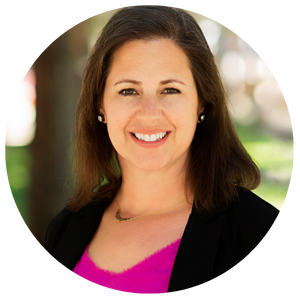 Resources for you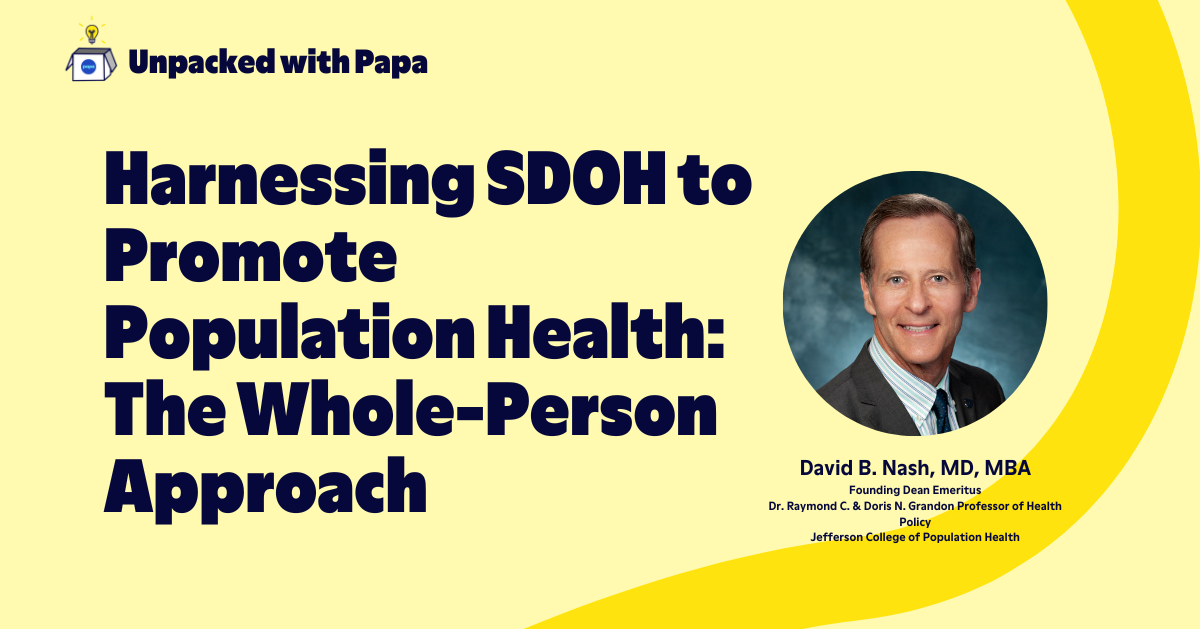 Dr. David Nash, widely known as a founder of the discipline of population health, gets candid about the barriers to treating the whole patient, and outlines three steps the industry needs to take to better center population health around SDoH.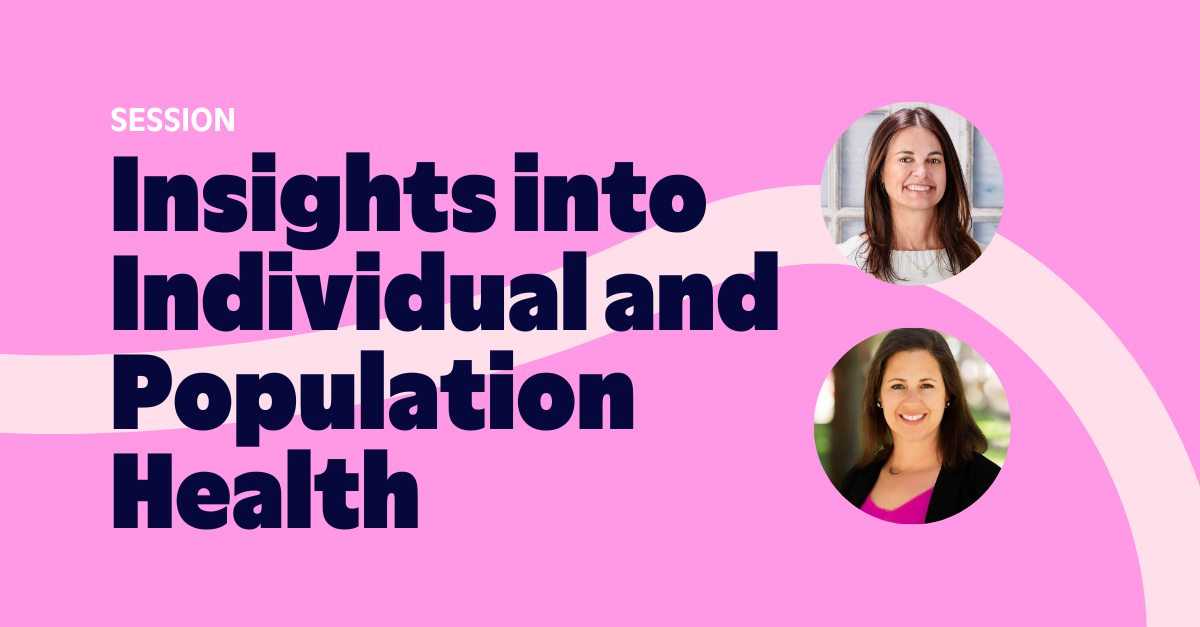 Communities are full of unique individuals, each with a unique set of health drivers. Take a look into how social factors influence individual and community health.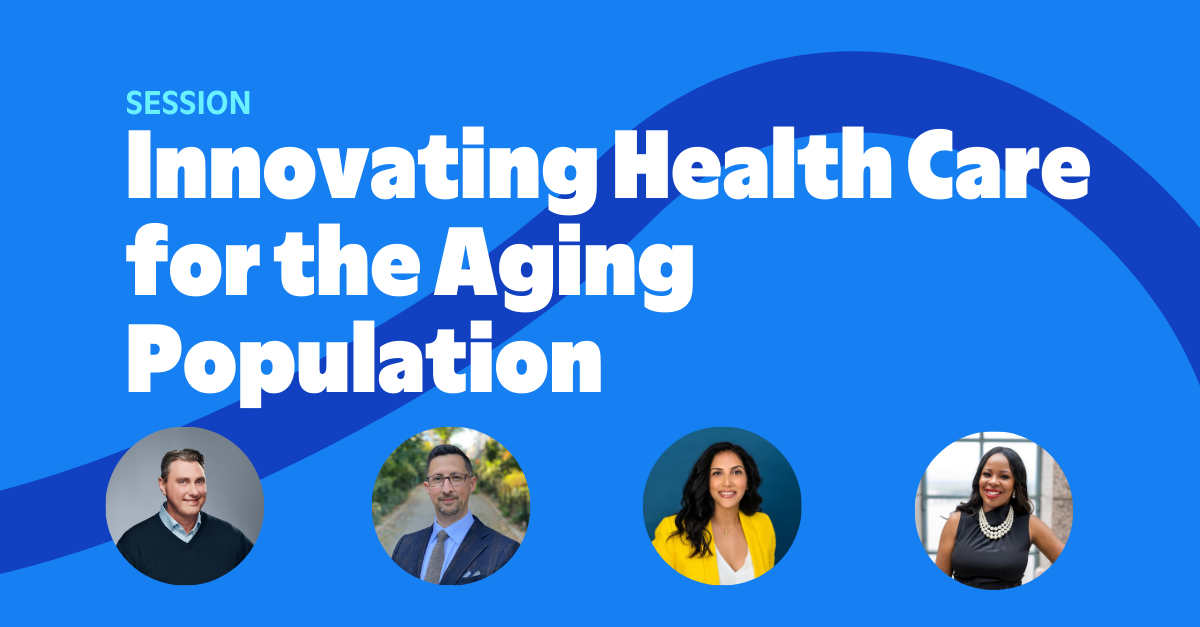 Health plans are looking for ways to innovate health care solutions to ensure members can maintain meaningful, rich lives as they get older.